CropSmart LLC® is a trusted provider of U.S. manufactured agricultural crop protection chemicals, and is dedicated to providing premium, high quality generic herbicide, insecticide, miticide and fungicide alternatives to the U.S. market. Grower savings, exceptional product quality and complete customer satisfaction are the company's top priorities.
Crop$mart™ is a well establish brand name among U.S. manufactured generic chemicals. The dollar savings to farmers is synonymous with the Crop$mart™ name.
Founded in January of 2006, CropSmart LLC® is a Delaware LLC headquartered in Chesapeake, VA. Immediate plans are to expand the product portfolio while continuing to gain U.S. market share.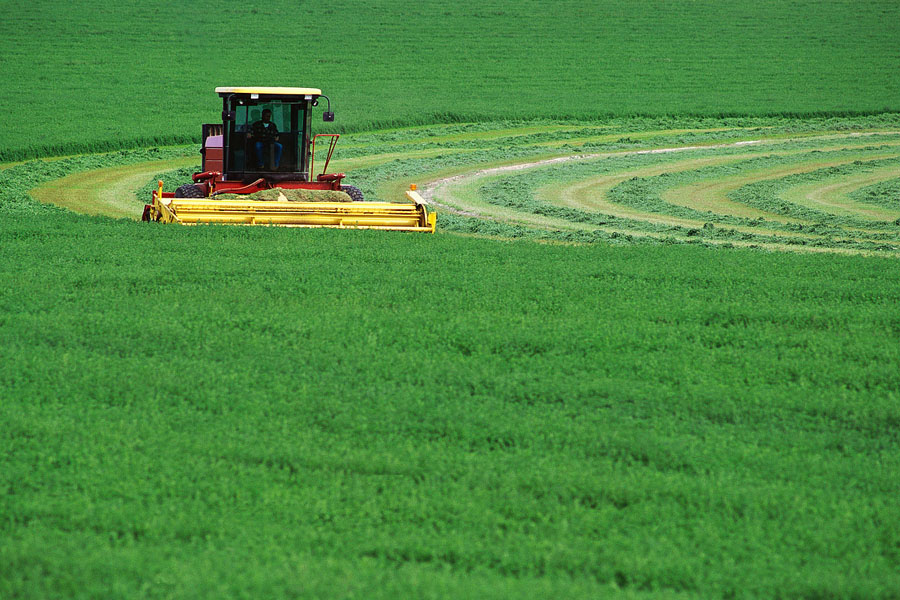 CropSmart LLC guarantees the Crop$mart products meet the technical description outlined in the label. All Crop$mart products should be used according to the directions for use printed in the label. Always read and follow these directions. The label is the law.
Make sure to check with your local state pesticide regulatory agency to verify product registration and classification. Not all products are registered for use in every state. All states are different and some states classify products as "Restricted Use" which can only be sold to licensed certified pesticide applicators and dealers. Do not forget to renew your State Department of Agriculture Pesticide License whether it is a Dealer License, Commercial Applicator License, or Private Applicator License.
Contact us at 866-459-7467
State Agriculture Departments
Agricultural Pesticide State Registration Information
EPA Pesticide Information
Pesticide License Renewal & Pesticide Registration
American Agronomy Society
Address
Crop Smart LLC
P.O. Box 6919
Chesapeake, VA 23323
Phone (toll-free)
1-866-459-7467